This is a time to take a break, appreciate that which we have, enjoy our family and friends, and reflect on the possibilities in the universe.
Let us tell you what we are thankful for:

he growth and opportunities that Clean Tech and Information Technology sectors offer.
• According to the monthly index published by TechServe Alliance, the number of IT jobs increased by more than 7,000 month over month, rising to 4,064,500 jobs in October – that's an increase of 2.2% over October 2010.
• The clean energy sector is growing at 8.3%. Annually from 2003 to 2010 solar thermal energy grew by 18.4%, solar photovoltaic power by 10.7%, biofuels by 8.9%, and over the last five years the wind energy industry saw 35% average annual growth.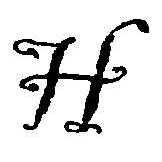 iring managers who truly partner with us.
• To acquire the right talent, we work with clients to articulate exactly what they need in terms of talent, skills, cultural fit, and act within their time frame. We choose to work with hiring managers who understand that they are an integral part of this collaboration.
• The art of top talent acquisition requires a clear and concise idea of the talent the company needs. There needs to be a clear process, payoff, and target date. Redfish enjoys the collaborative process of driving the hiring strategy and closing top talent.

pplicants who understand the role of the recruiter.
• We are here to find the perfect fit with our client companies' needs and culture. In order to do this, we focus on those highly qualified individuals that match the current hiring needs of our clients. Our role is to find the very best candidates, sell them on the opportunity, coordinate the logistics, manage expectations on both sides, and facilitate a win-win employment agreement.
• Applicants need to sell themselves concisely, establish a relationship with us, and communicate their search parameters and personal and professional requirements.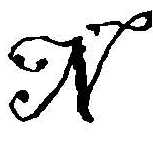 egotiations that are realistic and honest.
• As a talent broker, we help inform the discussion for both client companies and recruited candidates. We keep the goals in the forefront of everyone's mind, matching the talent and getting that person to work as soon as possible.
• Our 15 years of experience in executive recruitment have given us a deep insight into brokering negotiations that make both parties better off at the bargaining table. As a third party to the agreement, we act as a mediator, champion, reality checker for both sides.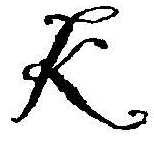 nowledgeable experts.
• Our IT team is focused on high tech, software, mobile and other cutting edge technology sectors. Having cut our teeth in Silicon Valley and experienced the recruiting challenges of dot.boom and dot.bust, our experienced recruiters understand how to network the right talent in a discreet and effective manner.
• Our Clean Tech team works in the dynamic green tech and clean energy sectors. Sleuthing out talent that is either directly experienced or has transferable skills and matching personality and culture once the baseline skills and experience requisitions are met.

alary expectations that get results.
• Speaking with hundreds of companies and candidate on an on-going basis, we are uniquely informed as to current salary conditions and trends.
• We work to ensure that salary expectations are in line with the market sector and talent requisition. Understanding what is a realistic salary range for specific talent within the IT and Clean Tech industries is imperative. We successfully align expectations or divert to other options if there is not alignment so as not to waste time for either company or candidate.
Happy Thanksgiving from the Redfish Team.
Thank you for your continued confidence and business.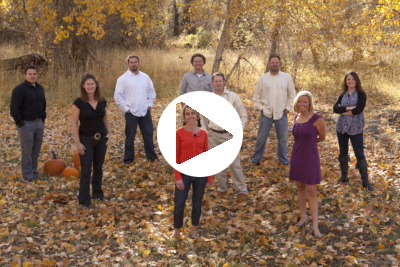 View our Thanksgiving e-Card.