Helping to Support Men's Health Issues and Awareness
Movember is a month-long campaign during which participants, MoBros grow a stache to provoke conversation and promote awareness about men's health issues. Redfish Technology has three MoBros pushing out the facial hair this Movember.
The Before Shots
This is a fundraiser!
See updates and make your pledge on one of the MoBro's pages or on the Redfish Team Movember site!
Did you know that?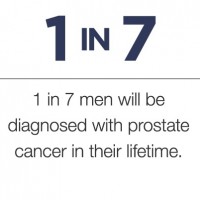 The Movember Foundation recognizes that the poor state of men's health is largely due to a lack of awareness and understanding of the health issues men face, such as prostate and testicular cancer.