Redfish Gives Back – Announcing the Annual "Redfish Technology Young Entrepreneur Scholarship"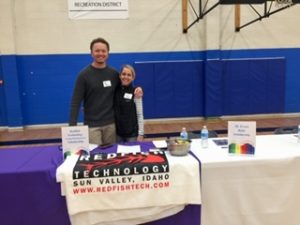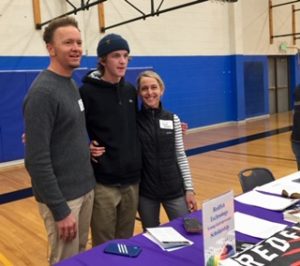 Philanthropy and community service have always been tenets in Redfish Technology's mission to "Diligently work to preserve and improve the quality of life in our community." To that end, Redfish CEO Rob Reeves has paired up with Wood River High School's senior class president Jake Gorham to ease the financial burden of secondary education (college & trade schools) with a donation of $1,000 to the Blaine County Education Foundation.
As a compliment to BCEF's goal "…to focus community resources and raise funds for the students of Blaine County School District, promoting academic excellence, equitable education, and a healthy and sustainable student environment.", the Redfish Technology scholarship is aimed at helping students who show initiative, creativity and drive and can be applied towards either the first year of college or a capital investment for a local Wood River Valley based business. Recipients of Blaine County Education Foundation scholarships will be announced in concert with Spring 2020 High School graduation ceremonies.