Featured Team Member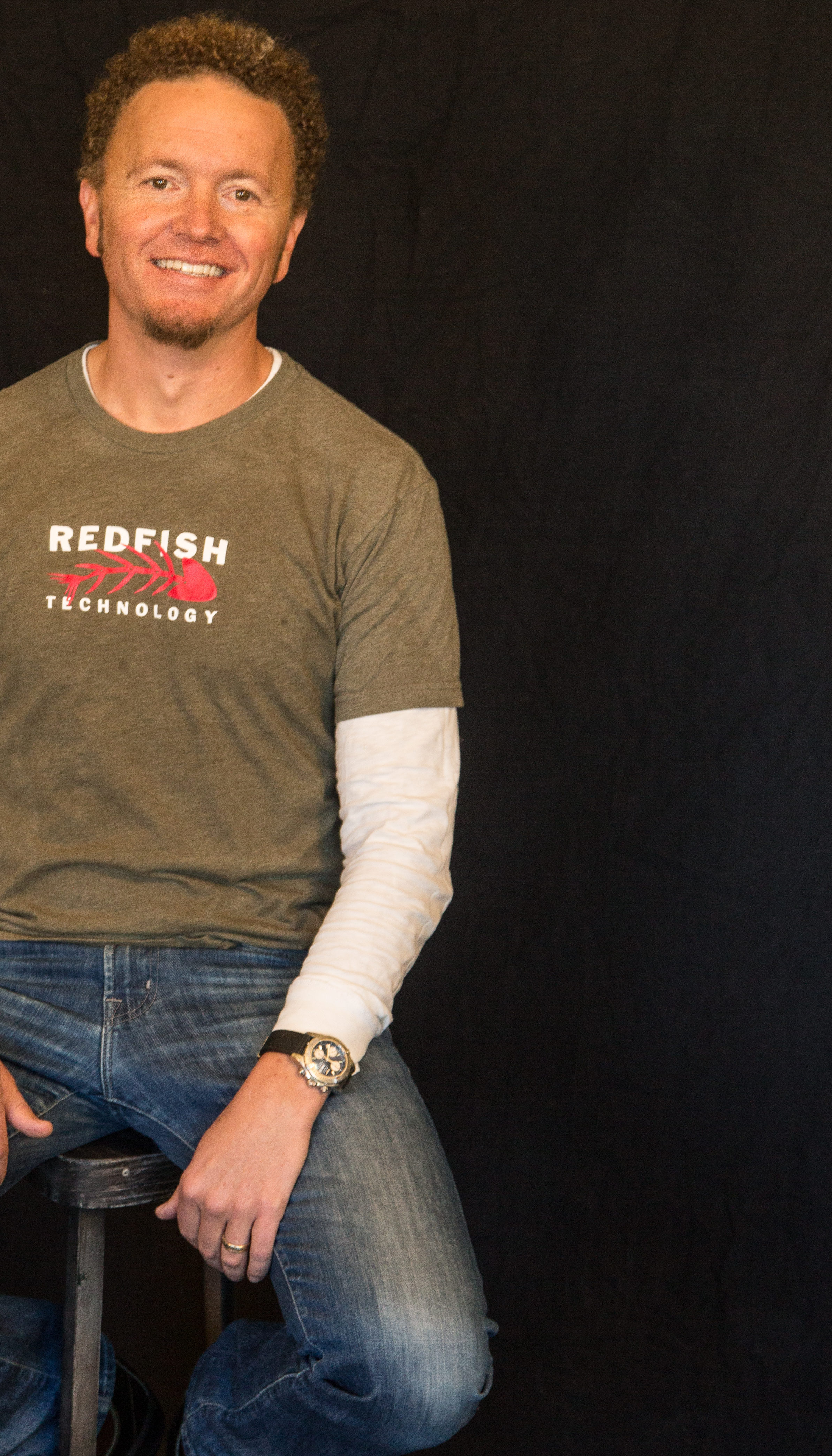 Rob Reeves
CEO, President
Head Honcho Rob joined the recruiting industry after graduating with a dual major in finance and Japanese from the University of Washington. He successfully managed and trained recruiters until eventually founding Redfish Technology in 1996. His leadership brought Redfish from a predominantly West Coast technical recruiting focus to a nationwide, full-service staffing firm specializing in the high-tech and clean-tech sectors.
With a passion for life and adventure, Rob has lived abroad in Kobe, Japan, and (with his wife and kids) Sonora, Mexico. Rob currently resides in the Northern Rockies of Sun Valley, Idaho, and enjoys skiing, hiking, golfing, playing guitar and spending time with his wife and two children.
Fun Facts
What is your ideal job?

Backup singer in a reggae band.

What are your biggest quirks?

I have a compulsion for short fingernails. Also, I don't like the words "moist" or "sluff." I'm not a fan of bellybuttons either.

Who is your hero?

Right now I'm semi-obsessed with Sir Ernest Shackleton.

What are you greatest fears?

Snakes and complacency.
---