The Redfish Story
Founded in 1996, Redfish Technology recruits top high-tech professional and executive talent nationwide. We focus on growing businesses in Silicon Valley, the Big Apple and other tech hubs. Building growth-mode tech companies with handpicked talent, nationwide.
Mission:
At Redfish, our mission is to build long-term productive partnerships with both candidates and companies. We pride ourselves on offering progressive service to our client partners without leaving honesty, integrity, excellence or performance behind. We aim to spark innovation, breed efficiency, and fuel market dominance by providing talent who can help take your company and product to the next level.
Our philosophy is simple: build long-term relationships by providing top-quality service and confidentiality, leveraging our expertise and resources, and having fun!
We're headquartered in Sun Valley, ID where the gorgeous mountains offer some of the best all-season recreation and natural beauty in the United States, so we can play as hard as we work.
Recognition and accolades for our team and leadership: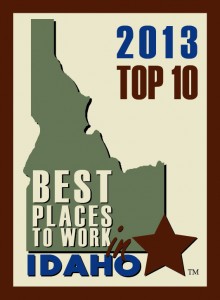 2013 – First Place "Best Places to Work" in Idaho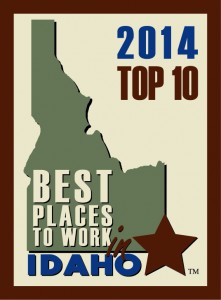 2014 – First Place "Best Places to Work" in Idaho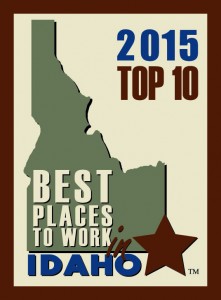 2015 – First Place "Best Places to Work" in Idaho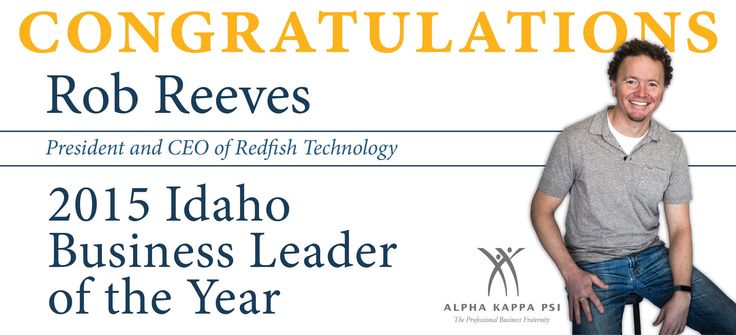 2015 – Idaho State University's "Idaho Business Leader of the Year"
Our award-winning culture helps us to attract and retain great people. Call and talk to one of us.