How Do You Source Talent?
Companies source talent online, offline, internally, externally, and different methods work better for some than others.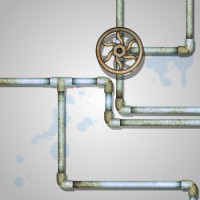 A great source of sourcing info:
The SilkRoad Top Sources of Hire annual report looks at client data from the SilkRoad Recruiting ATS, which is used by companies ranging in size from small-to-medium businesses up to vary large companies across industries like IBM, eBay, and L'Oréal.
Interview or Hire as metric?
This is always a fun report to read and compare and contrast with the sources of hire of veteran growth-mode recruiting firm, Redfish Technology. Redfish primarily serves start-up to mid-stage growth mode companies very focused Read more »