The Month of MOvember has come to an end!
Donations Update
Thank you to Mike Shepard and Mathieu Computer for making donations to the Redfish team!
"Way to finish strong. Didn't think I would see more than catapillar fuzz." – Mike Shepard – Donated $50
"Hey way to go Redfish! – You hairy beasts!" – Eric Mathieu, Mathieu Computer – Donated $25
It's not too late to make a donation!
Redfish Technology is matching all donations up to $250, so pony up to support Men's Health Issues & Research!
The Hirsute Recruiters
Compare with the before photos!
Did you know that?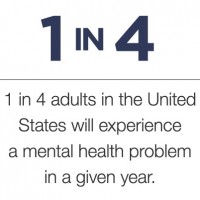 You can spread the word all year to help make a difference. For more info, go to us.Movember.com.