Helping to Save Men!
Redfish to Match Donations
Make Yours Now to Save our Men!
Redfish Technology is on a mission to help spread the word about men's health issues. So much so that we'll match the first $250 in donations that the team raises!  Make your contribution today by visiting the Redfish Movember page!
That Awkward Stage:
Compare with the before photos!
Did you know that?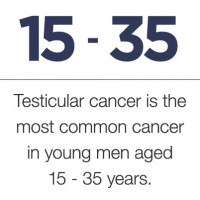 Help spread the word about Men's Health!