REASON #5 – Why You Should Work at Redfish technology – Team Building Events!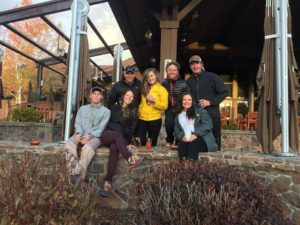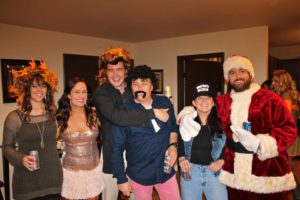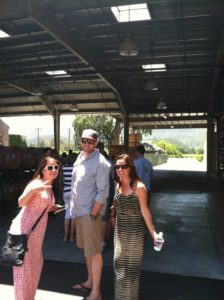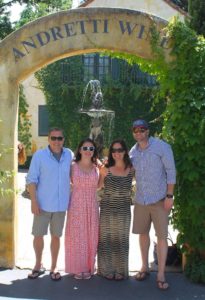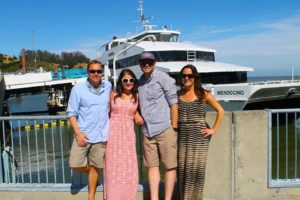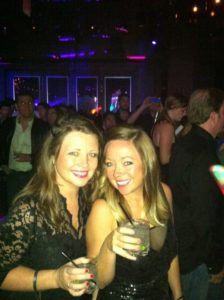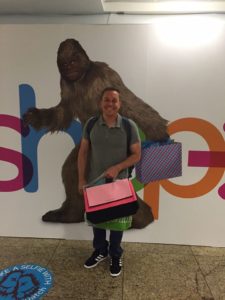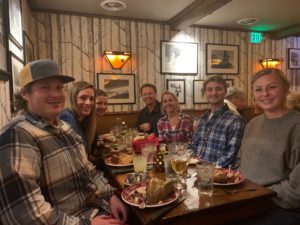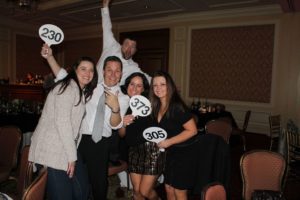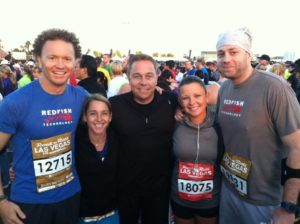 Work hard, play hard…we put in plenty of long days serving our clients & candidates, but make sure to balance it out with some seriously fun times, including trips to; Vegas, Napa, SF, Seattle, Halloween parties, Charity Balls, Golf Tournaments, Marathons.
Redfish tech is one of those special companies where we can put in 10+hr days and look forward to hanging out together outside of work (including Thanksgiving dinner at Leah O'Flynn's next week!).