What is the Results-Only Work Environment?
A Results-Only Work Environment is a rapidly growing management strategy that evaluates employees based on their performance, not their physical presence.  In a ROWE, people focus on results and only results – increasing the organization's performance while creating the right climate for people to manage all the demands in their lives . . . including work.
The creators say that ROWE is not a flextime program such as telecommuting, compressed workweek, reduced hours, flexible schedules, or a "time off" program, but rather a that ROWE is all about accountability and trust. Nonetheless, ROWE is certainly an example of flexible workplace arrangements.
Examples from Best Buy:
Departments that use ROWE report average productivity increases of 35 percent
After migrating to a ROWE, the strategic sourcing and procurement team boosted employee retention by 27 percent and shed 10 low-performing employees.
The department, which buys materials for the corporate environment, saw a 50 percent increase in cost reductions over two years.
After two years, Best Buy saw a 77 percent increase on average in involuntary turnover across three ROWE departments – meaning, the number of people the company fired for underperformance soared.
ROWE is an approach that commits to: treat people like responsible, professional adults; create low turnover of great/good performers; create high turnover of under/poor performers; increase productivity; reduce last minute requests due to poor planning; reduce wasteful activity and drive efficiency; give a competitive advantage – differentiate from competitors; and force the company to get clear on measurable results.
The benefits of ROWE according to the creators are: retention of the best talent; maximized creativity; fostered innovation; improved response to customers; increased customer satisfaction; expanded individual and team capacity; improved engagement and morale; and optimized use of current tools and technology.
Results of comparisons between ROWE and traditional employees show that ROWE employees: have greater organizational commitment; report more job satisfaction; view the culture as 'family friendly'; report increased job security; report less work-family conflict; and report a decrease in negative spillover from work-to-family.
References
A Case Study: Best Buy on the Workforce.com site
What Is a Results-Only Work Environment? By Lindsay Blakely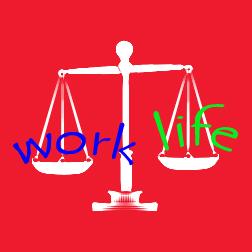 Further reading
Work/Life Balance – What is it?
More articles on Work/Life Balance and Workshifting on the Redfish Technology website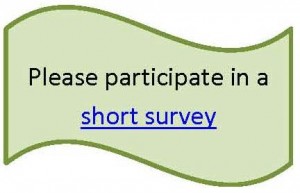 Work/Life Balance Survey – Take a minute to weigh in and win our everlasting gratitude!