Redfish Technology Holiday Party & Celebration of Meredith Dean's "5 Peat" as Top Producer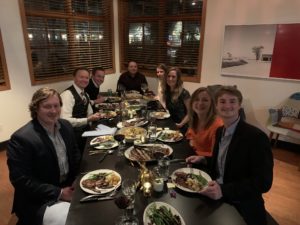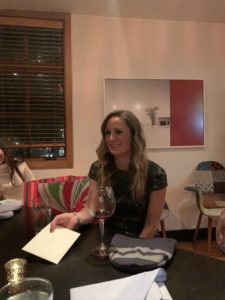 Another fantastic Redfish Tech Holiday Party is in the books and Meredith Dean continued her dominance as the company's Top Producer for the 5th year in a row!
Our Holiday parties are always a great time, but this one was extra special as we celebrated Meredith's unprecedented run of winning the award for being our highest producing recruiter. As a reward, Redfish CEO Rob Reeves announced that he would be sending Meredith & her twin sister on week long trip to Lisbon, Portugal! Congrats Mer & Happy Holidays to all!