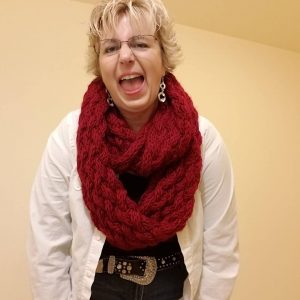 Accounting
Fun Facts
My ideal job is being able to work from any location helping people all over the world with all things that give them Freedom.
One thing on my bucket list is to visit Vermont in the fall.
My endless supply would be rich, dark chocolate.
My unique habit is everything must match.